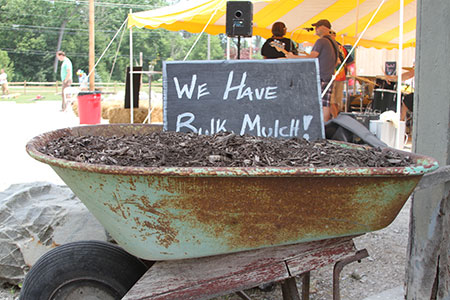 In addition to all of the materials listed above, we're also your authorized mulch suppliers for AM Leonard products. We carry all of the tools, equipment and supplies you need to keep your yard in pristine condition!
Bulk Materials
If you're looking for bulk stone or mulch suppliers in Sylvania, OH that carry a wide variety of material types and grades, A & J Landscape Center is pleased to cater to your specific needs and wants. Our selection is encompassing, from river rock to classic red mulch and topsoil and everything in between! Plus, along with our superior selection of top-quality products, we provide competitive pricing that allows you to kick your landscaping project into high gear without your budget taking a huge hit.
Please feel free to call or stop by today to inquire about bulk material rates and inventory selection options.
Quality Products
Whether you're looking for some stunning perennials to add to your garden or you're looking to take your mulching up another notch this season, A & J Landscape Center is the place to get things done. We're the local leader among stone and mulch suppliers in Sylvania, Silica, Lucas County, Toledo, and Holland, OH and we're dedicated to helping you find exactly what you need at a price you can afford. Contact us today at 419-842-8733 for more information about any of the mulch and topsoil products we carry or for pricing information on bulk orders, landscape products, deliveries, and more.
View Products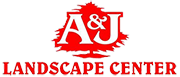 Call to Order: (419) 842-8733