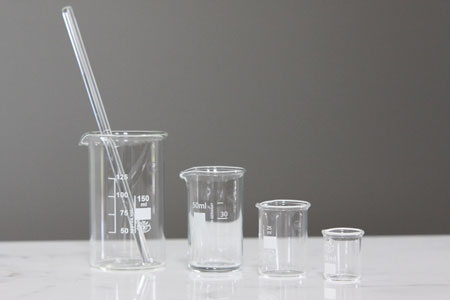 A & J Landscape Center's experienced scientists can help with a variety of environmental monitoring needs in Sylvania, Silica, Lucas County, Toledo, and Holland, OH. Whether it's soil, water, or biological testing services, we can quickly and easily gather and process the data you need. Our experts can collect, process, analyze, and provide recommendations for a variety of environmental testing services. Contact us for more information on our testing, wetland delineation, stream management, and more.
Soil Testing​: Whether you're choosing a wetland mitigation site or installing a brand new lawn, a soil test is the backbone of any successful project. Let our experienced soil scientists collect and analyze your soil. We will provide you with a custom report with recommendations on how to improve your site's conditions to make sure your project is a success
Water​: We have experience sampling both surface and groundwater for a variety of constituents. From residential pond maintenance to Phase II Environmental Assessments, we have the ability to sample and analyze for just about anything your environmental project may call for.
Biological Testing​: Whether it's a fungus on your tree, an invasive plant in your rain garden, or other biological concern, let our experienced scientists help diagnose it. We have experience identifying and treating a variety of ailments related to your environmental and landscape project. Contact us for specifics about what biological testing/sampling services we offer.